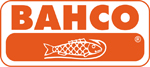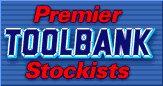 Ultra


Ultra 8009-HSS Jigsaw Blades Card of 5 Metal T118A

AEG and Hitachi Fitting. Made from high speed steel with wavy set teeth. For cutting steel up to 1/8in thick or non ferrous metals up to 1/4in or ...
More Info


Ultra 8012-HSS Jigsaw Blades Card of 5 Metal T118G

AEG and Hitachi Fitting. A high speed steel blade with very fine wavy set teeth for cutting steel up to 3mm thick, non ferrous metals and alloys, and...
More Info